Commercial for Powershares/Invesco
Director:Jonas Odell
Production Co: Nexus Productions, Hobbyfilm
Producer: Isobel Conroy, Niklas Adolfsson
Agency: Goodness Works
CD: Blake Ebel
Art director: Sean Herman
Agency Producer: Kristen del Calzo
DoP: Jacob Jörgensen
Animation: Martin Nyberg, Christian Paulson, Per Helin, Marcus Krupa, Niklas Lundgren, Susanne Sturesson, Andreas Örhalmi, Johan Sonestedt, Veronica Wallenberg, Boris Nawratil, Mike Lundahl, Anna Maria Mansaris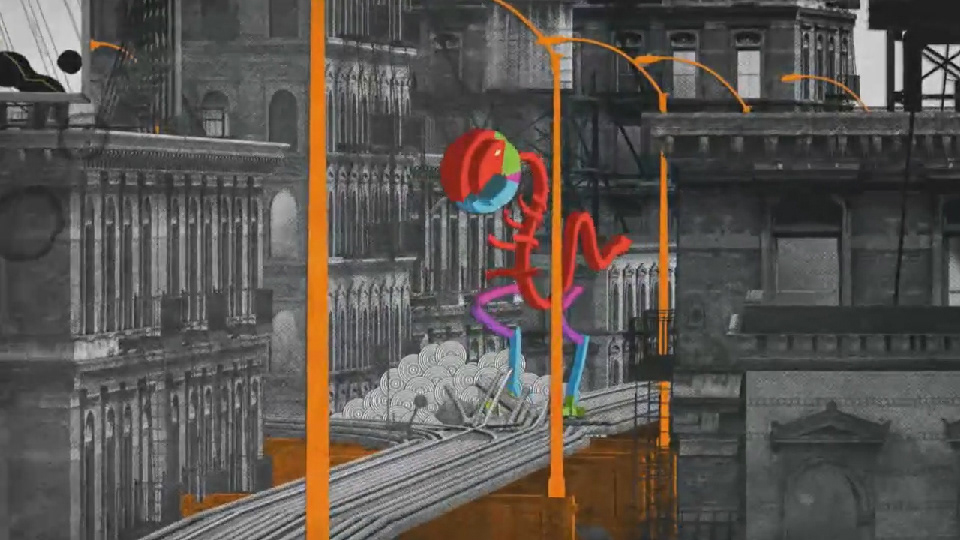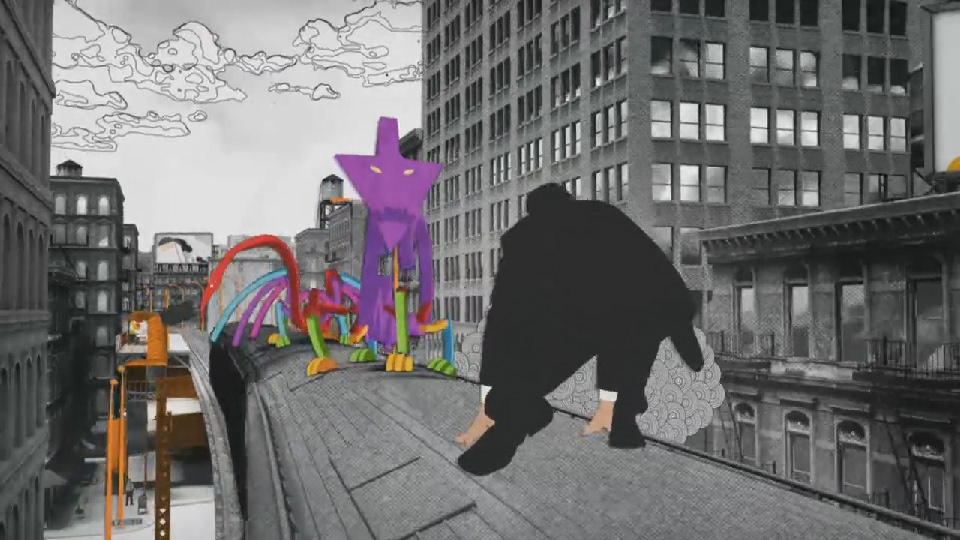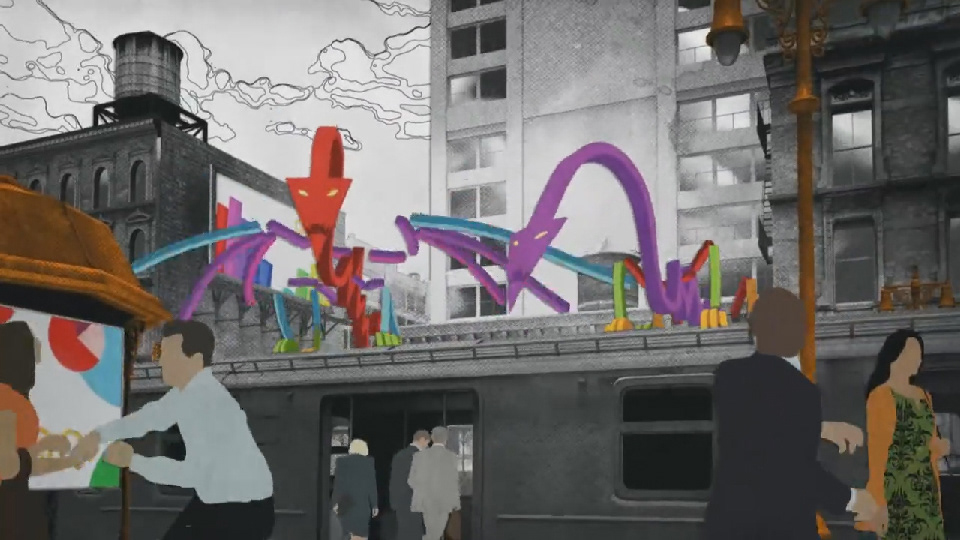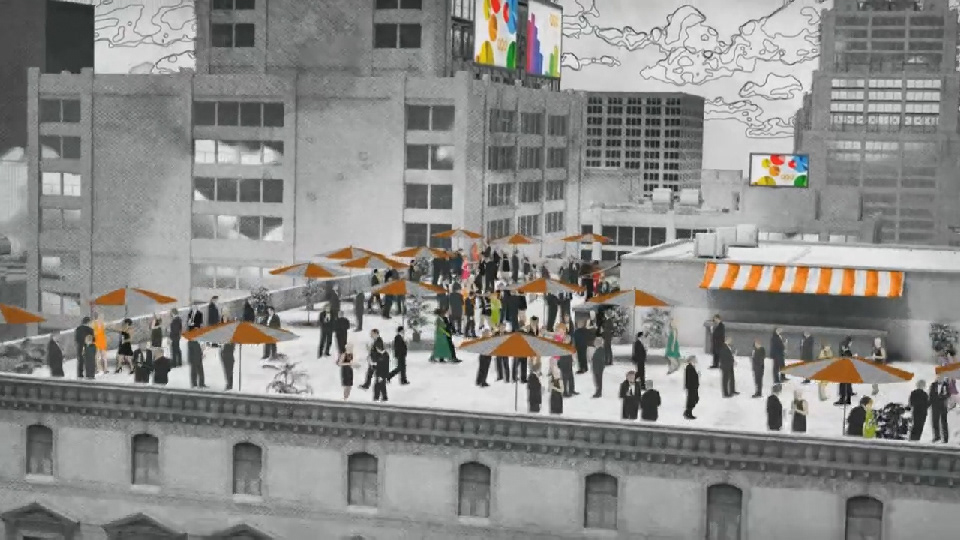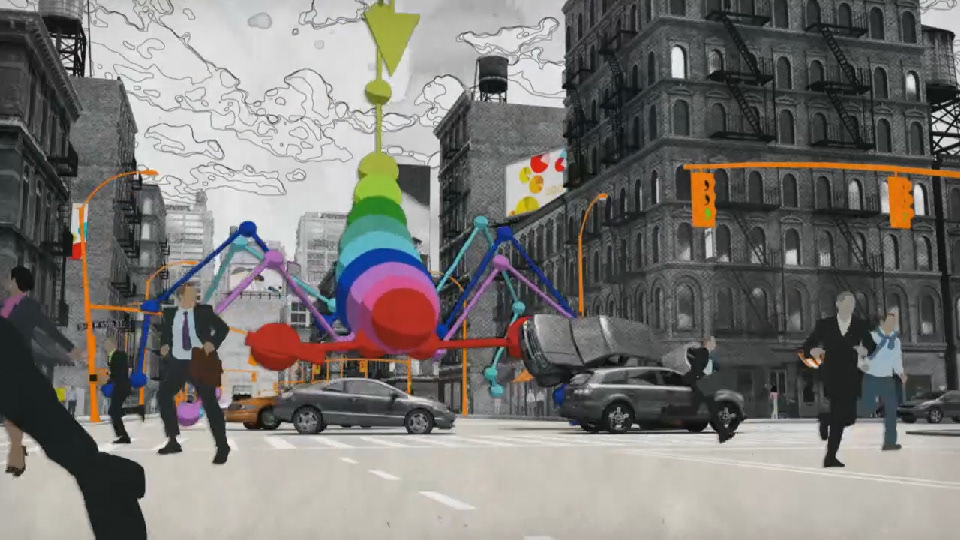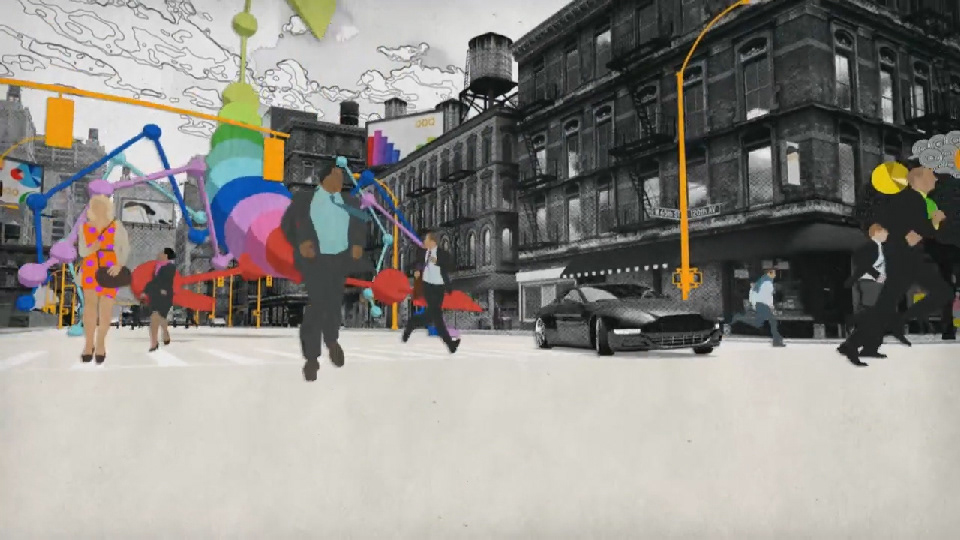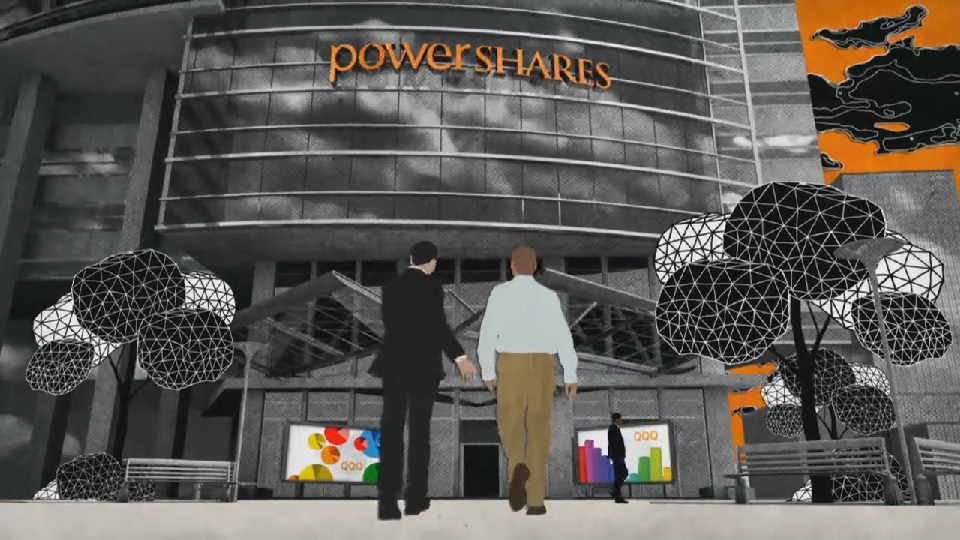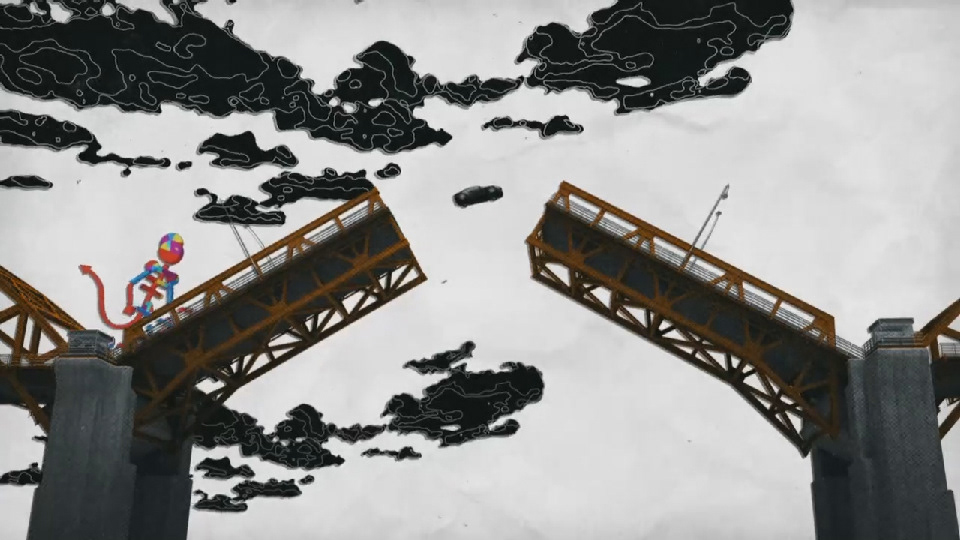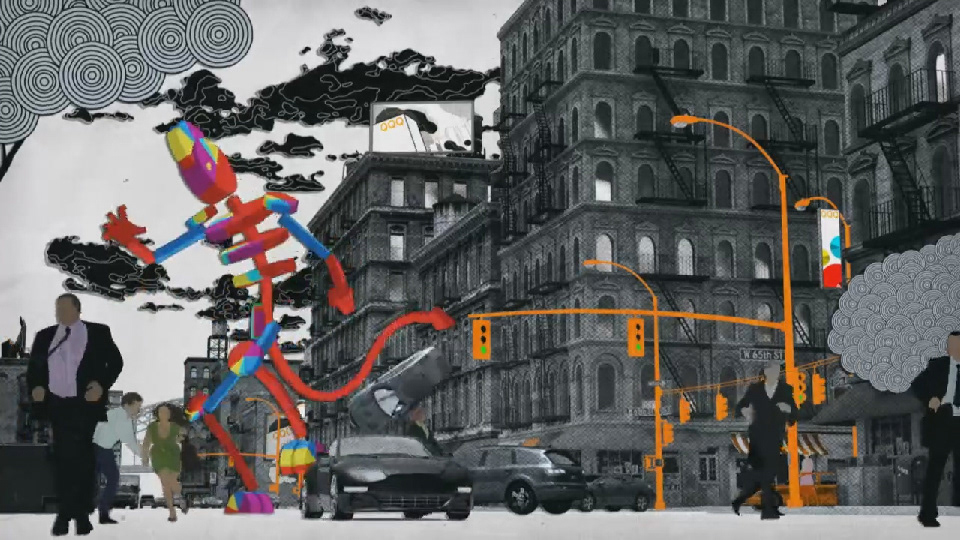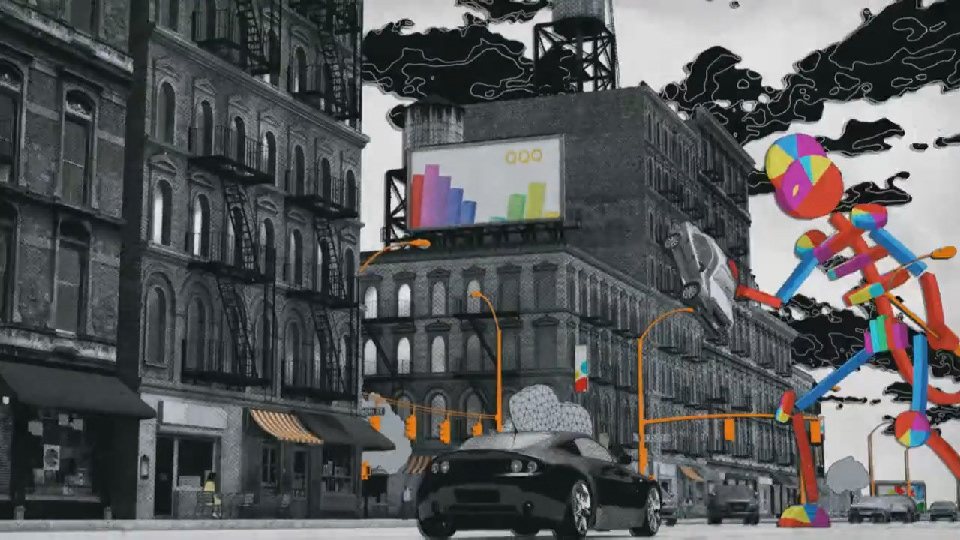 I had the huge pleasure & honor to work with the well known and super talented Jonas Odell on these two commercials back in 2012. It was an intense but super fun experience working with the guys over at Hobby Film / Animation.For this project my work included shading, rendering & compositing combined with some modeling. Softimage / mentalray for 3D & rendering, After effects for compositing.