I wanted to create a project not too big. So during this time I got inspired by the fashion and I thought to create something in that space mixed with a futuristic touch. A mini project to try out some new things as well as to have some fun with what inspired me at that time. 
Renders with a closer look on the jacket.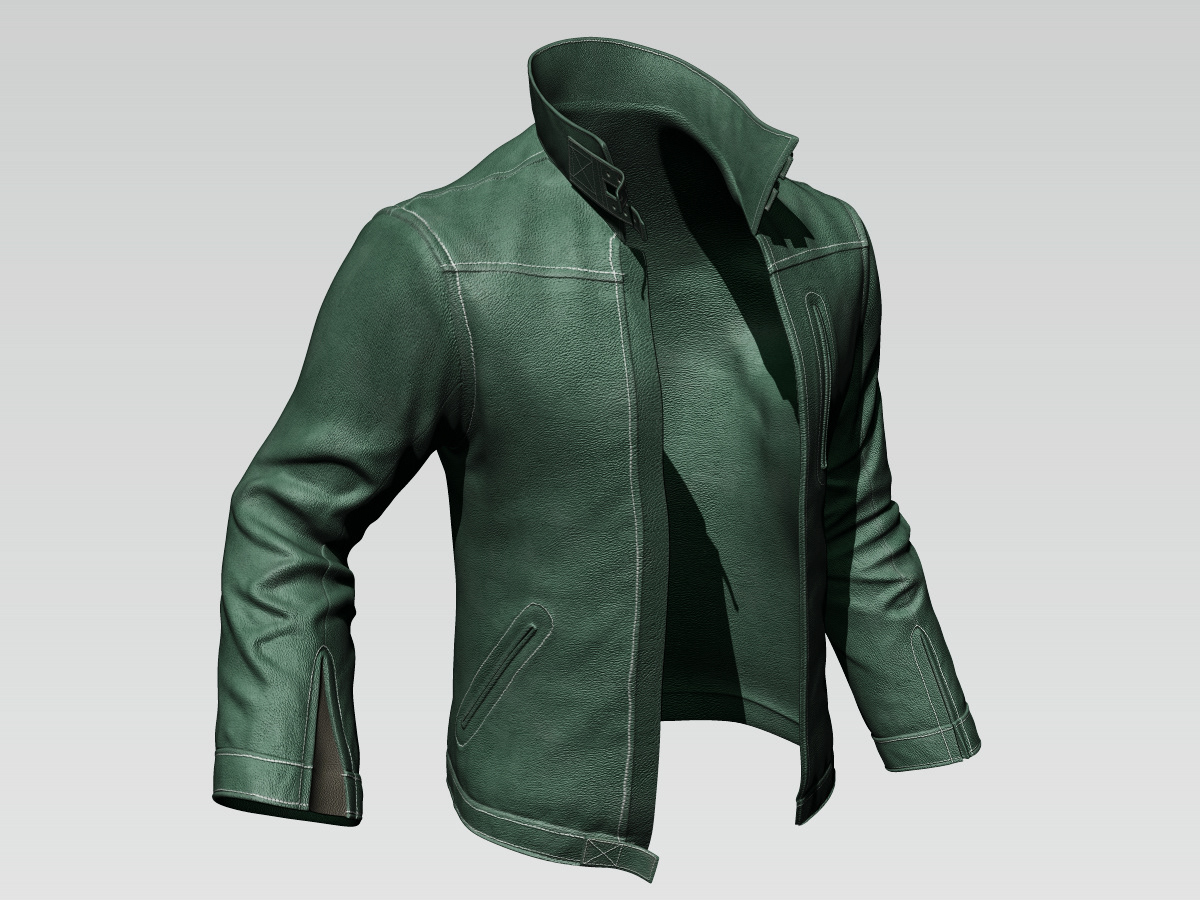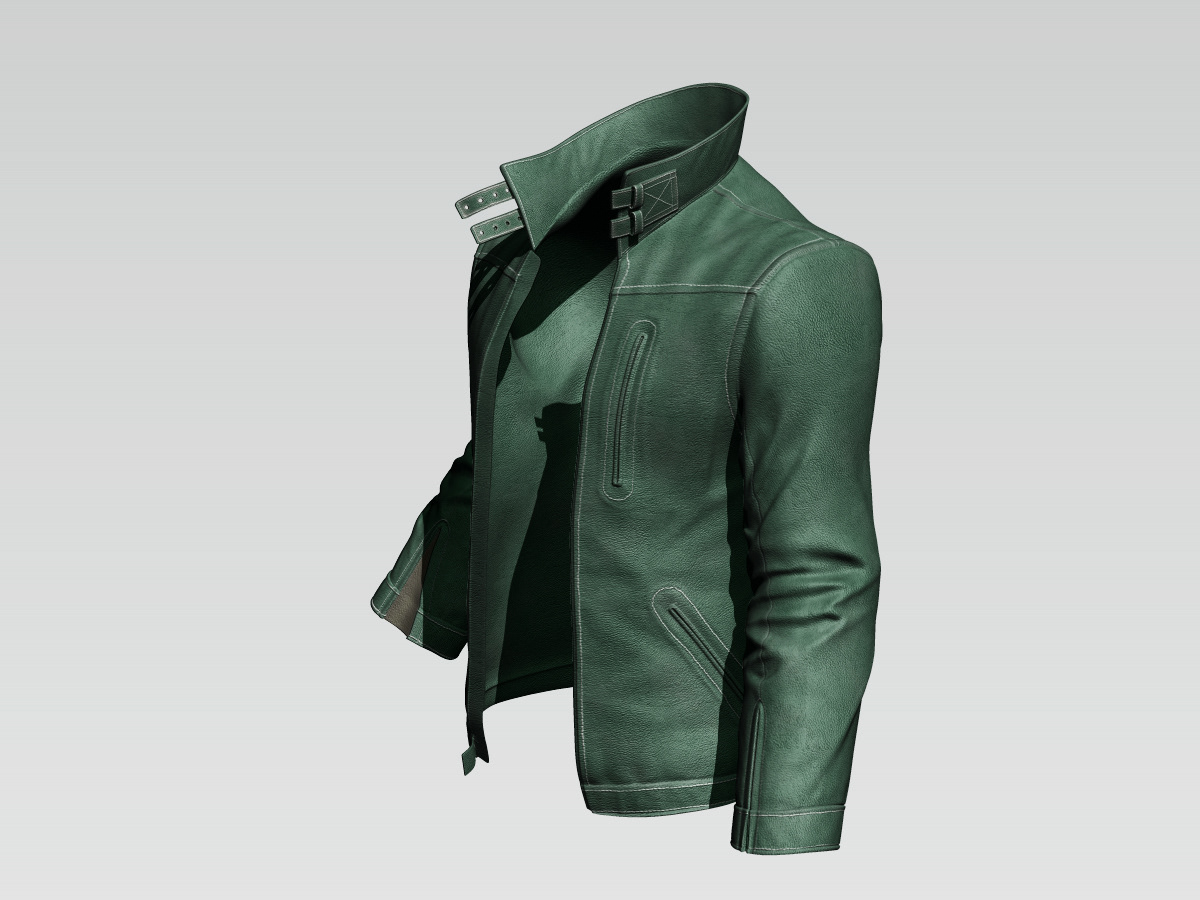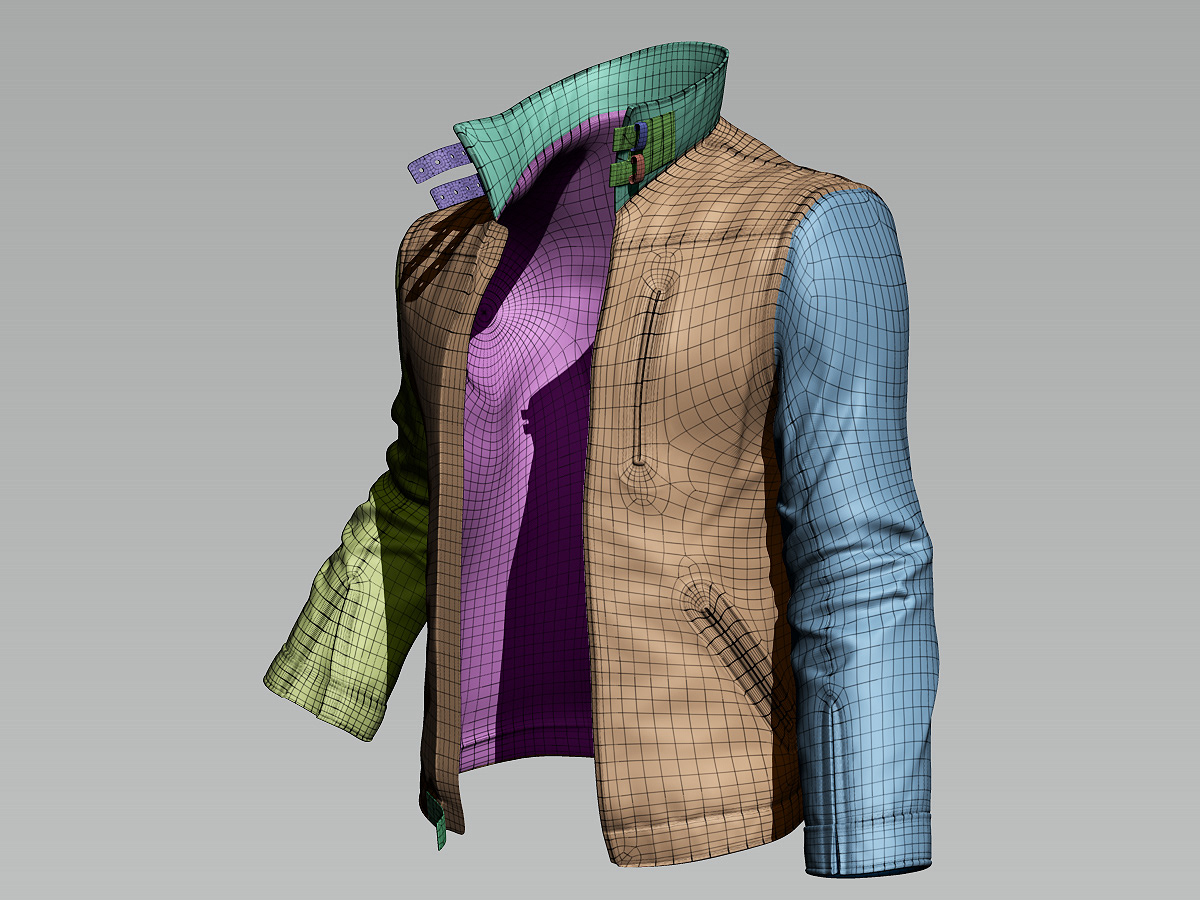 I eventually even rendered out superhighres print size versions of this project. These are not shown here.
© Mike Lundahl, Dark Haven studios