End client:
Bredbandsbolaget
VFX by
: Important Looking Pirates VFX
My duties:
Character/Creature modeling & texturing of Orc
I got approach by Important Looking Pirates VFX and was asked to create a Warcraft inspired Orc for a commercial ad for one of the biggest broadband providers in the country Bredbandsbolaget (The broadband company). There was no way I was going to pass this job. I must say when I visited their office to get briefed about the project it came clear to me that this would be one of the funniest projects created in my career so far.
screens from tv commercial ad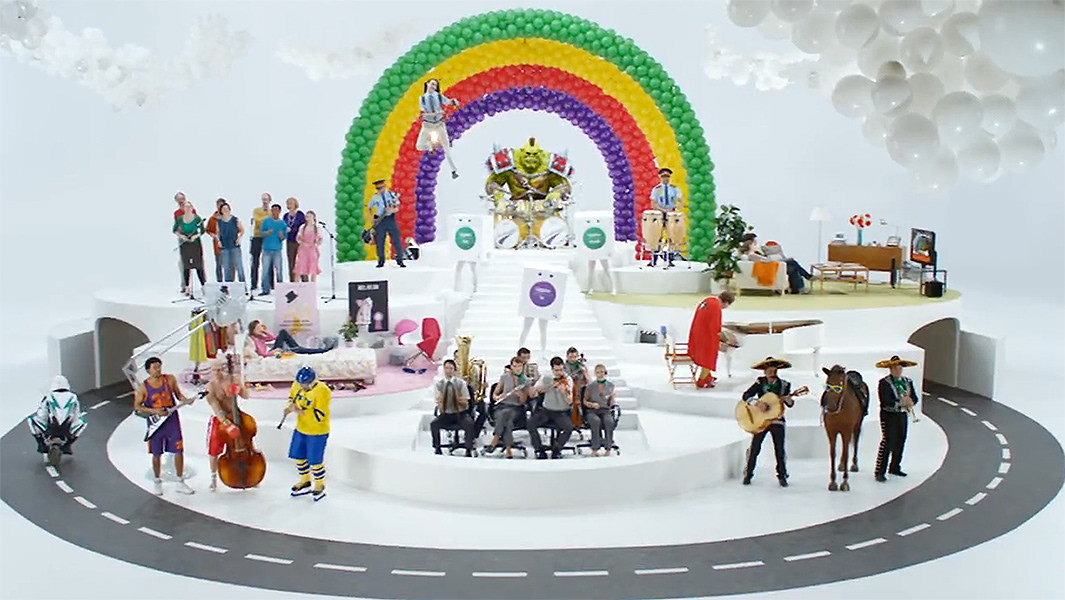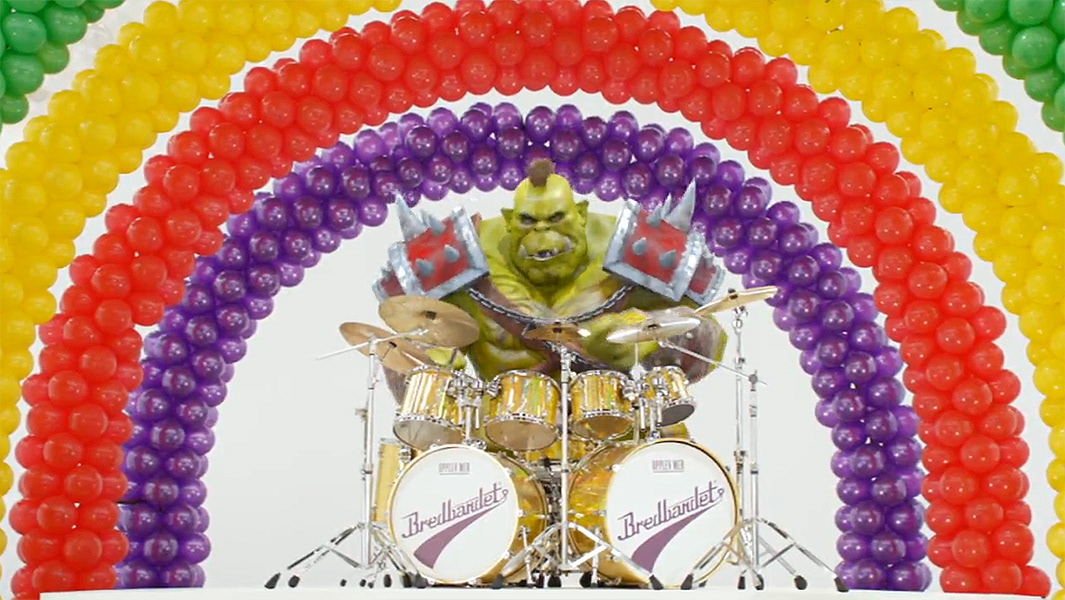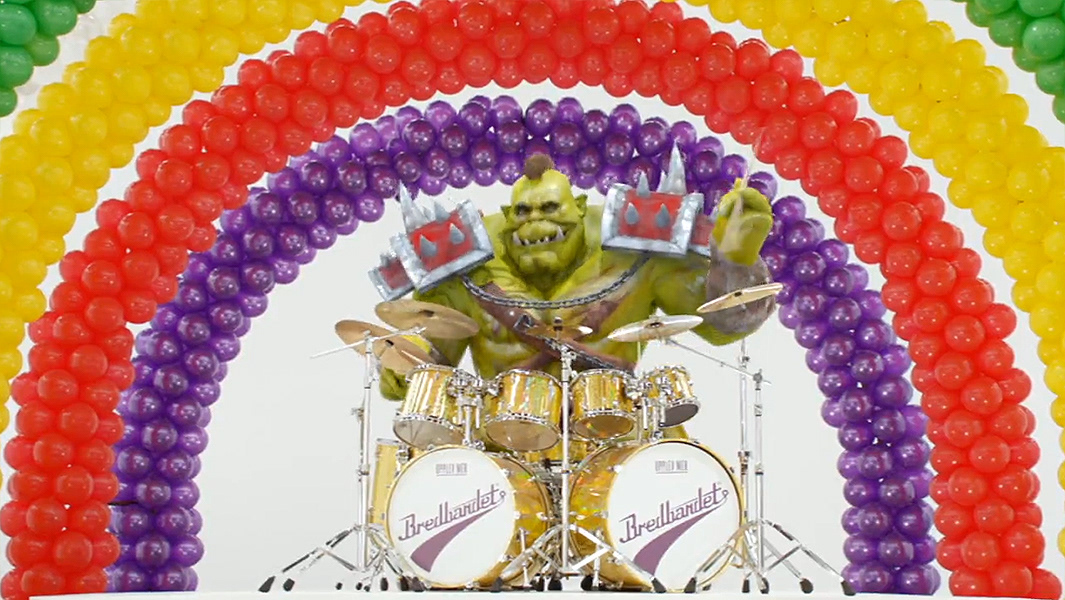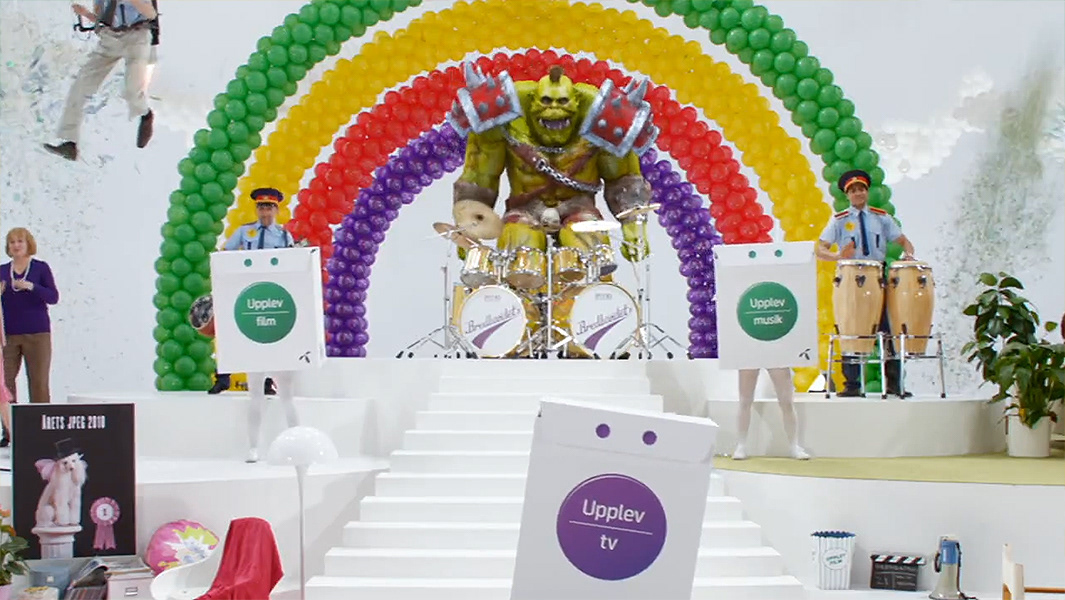 So the job description was pretty straight forward, model and texture an Orc and take it to cinematic level quality we see in big game brands ads. Only one problem. It had to be finished within 8 days. I knew it was going to be a challange but there was no way I was going to pass working on something this awesome.
The orc was used in several TV ads and also spread out on big boards across the country.
Concept design sketch providied by ILP VFX